Take a look at some of ACT's animal rescues, news stories about the charity, and other videos.
Help make the next rescue happen
These stories only happen when kind people give. Please consider becoming a donor today.
Some of Our Favourite Photos
Here are some of our favourite images of the animals and people of ACT. From dogs at our sanctuaries and cats at our cat house to our dedicated staff and volunteers to our adopters and fosterers, you'll find them all in the gallery below.
Feel free to watch the slideshow or scroll through it at your own speed: on desktop, click on any image and then use the navigation arrows; on mobile, touch and hold an image and then simply swipe. You can also use the navigation arrows if you prefer.

The Difference Your Kindness Can Make
Take a look at the before-and-after photos of some of the almost 2,500 rescues the ACT team has performed over the years. It's so heartwarming to know that we can turn so many animals' lives around thanks to the generous compassion of people like you who just want to see suffering animals get the emergency help they need.
Drag the slider to reveal the 'before' image.
BE WARNED: Some of the 'before' photos show graphic injury or other distressing images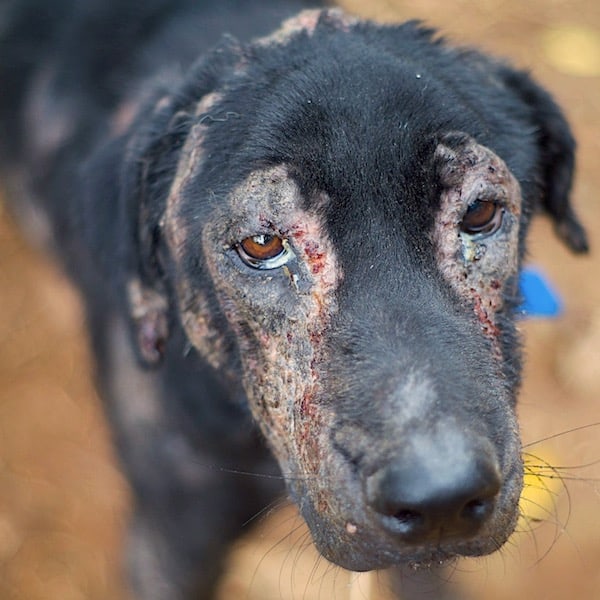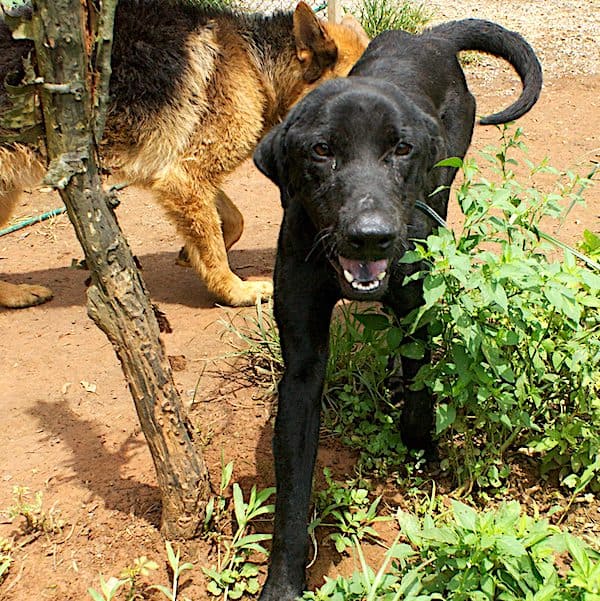 < >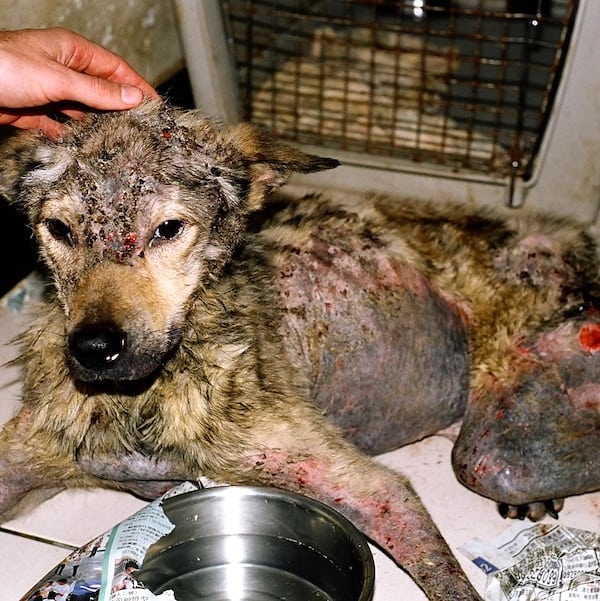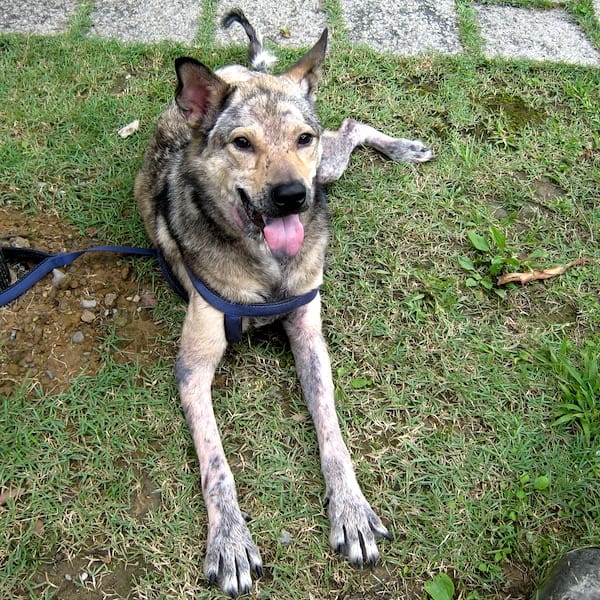 < >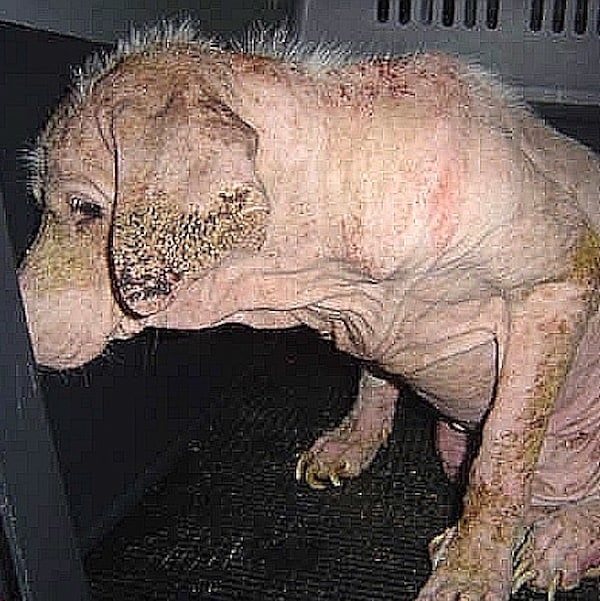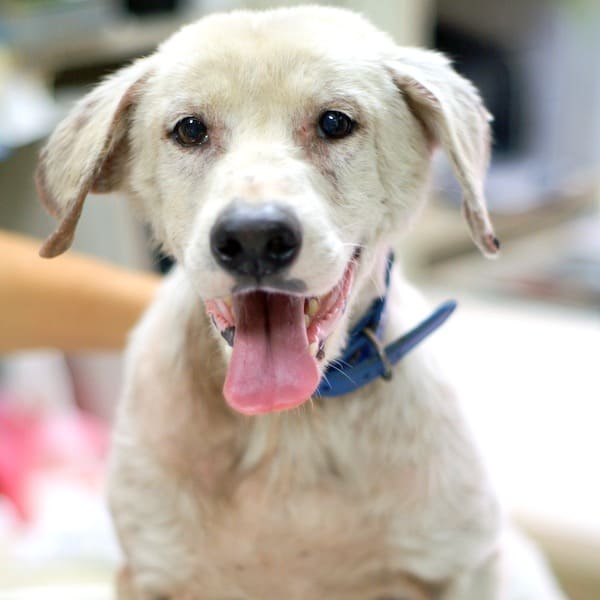 < >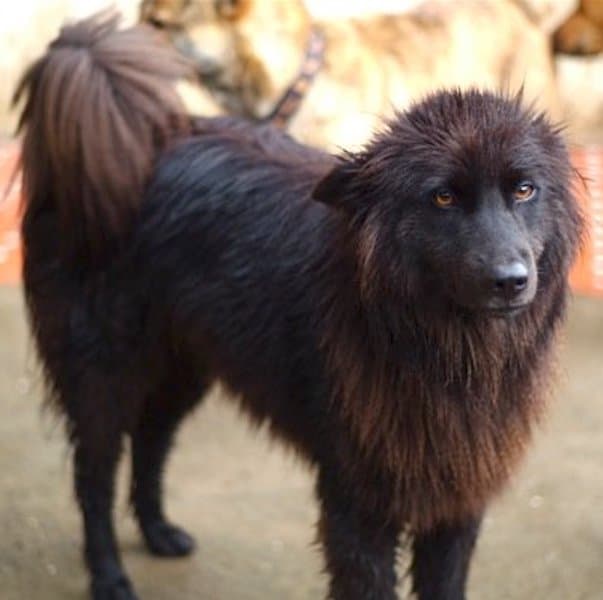 < >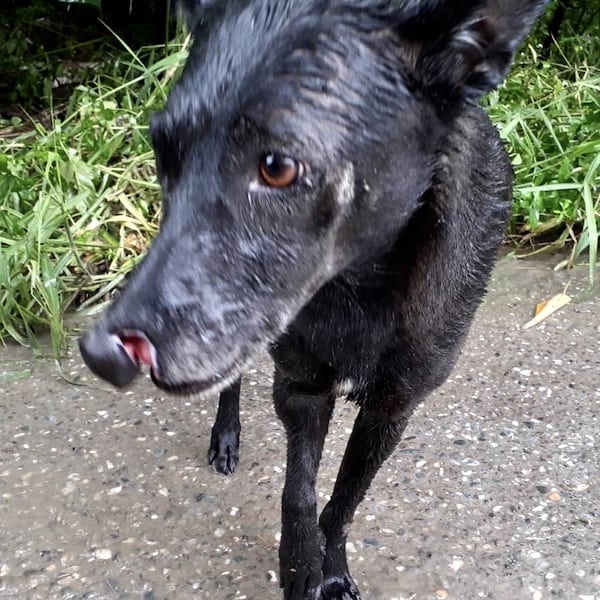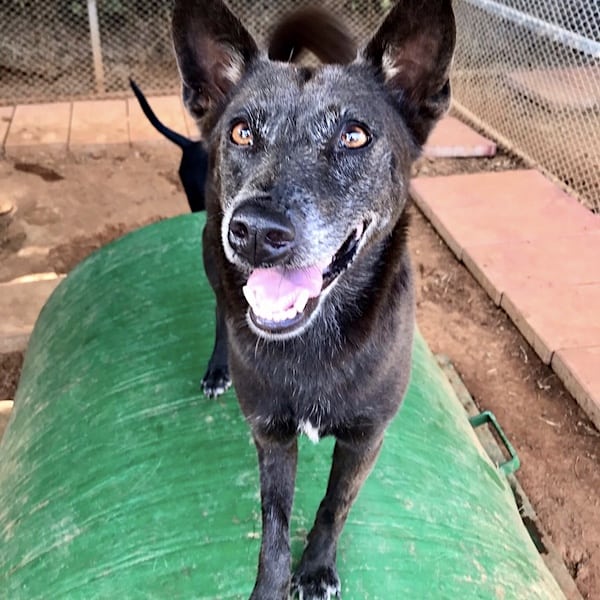 < >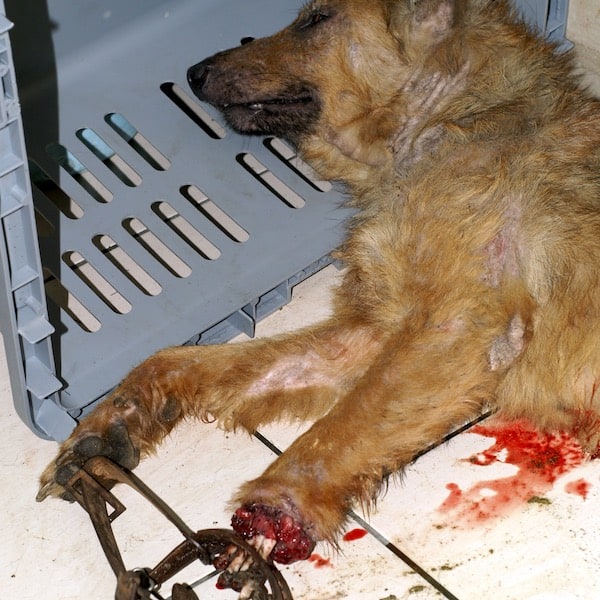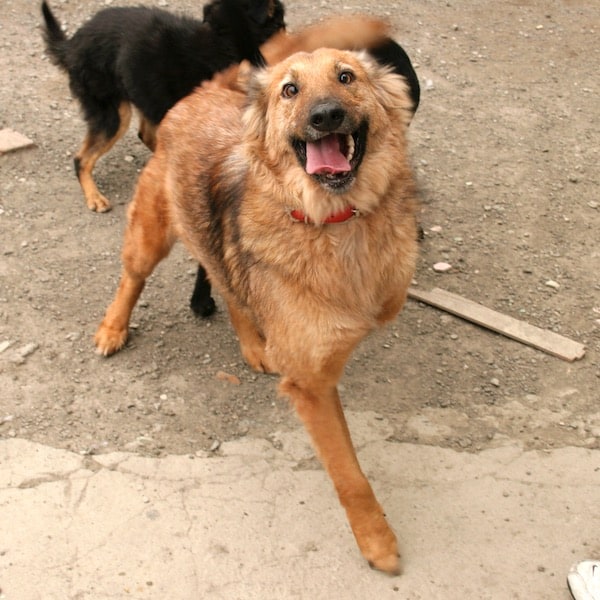 < >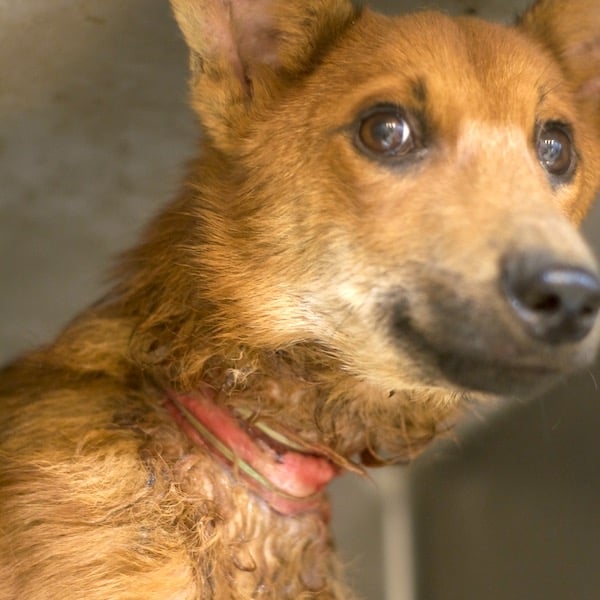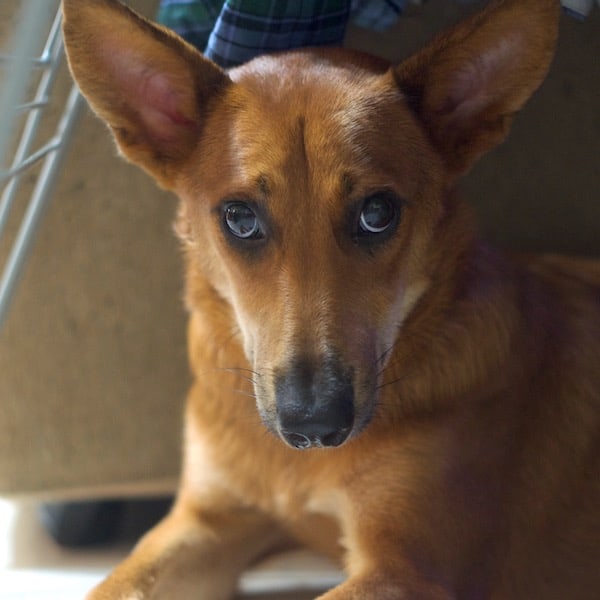 < >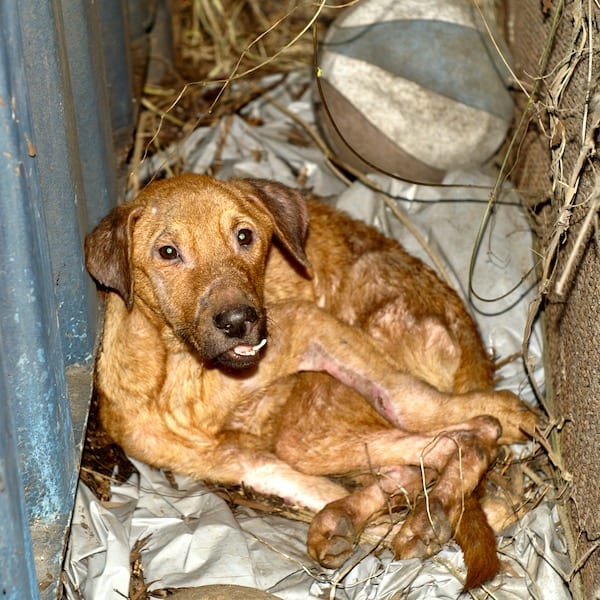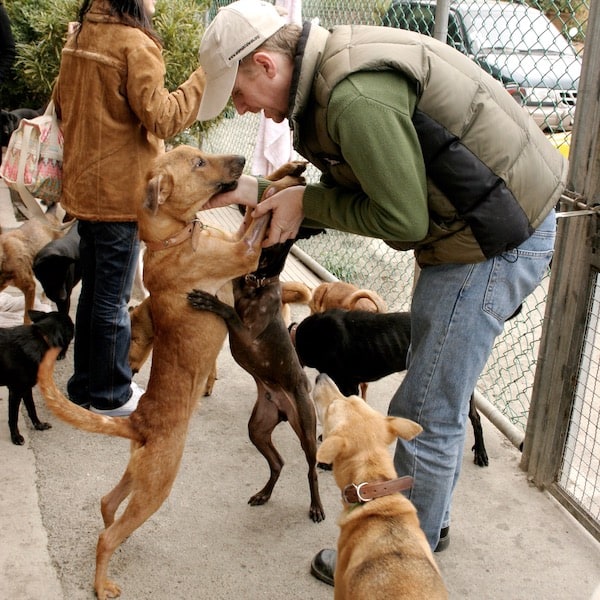 < >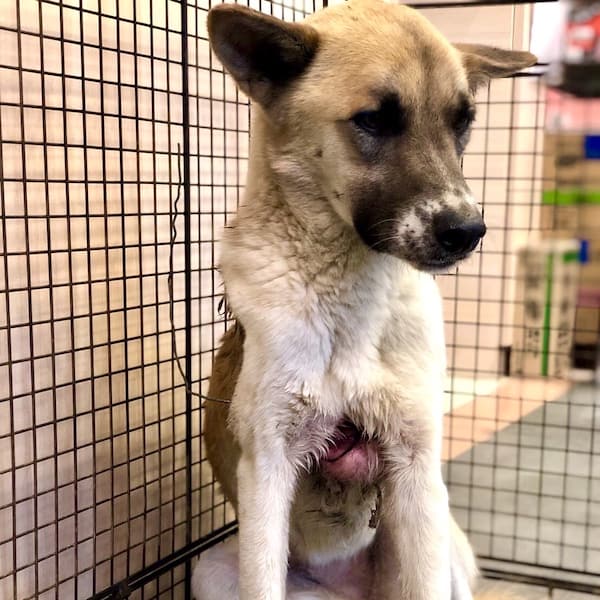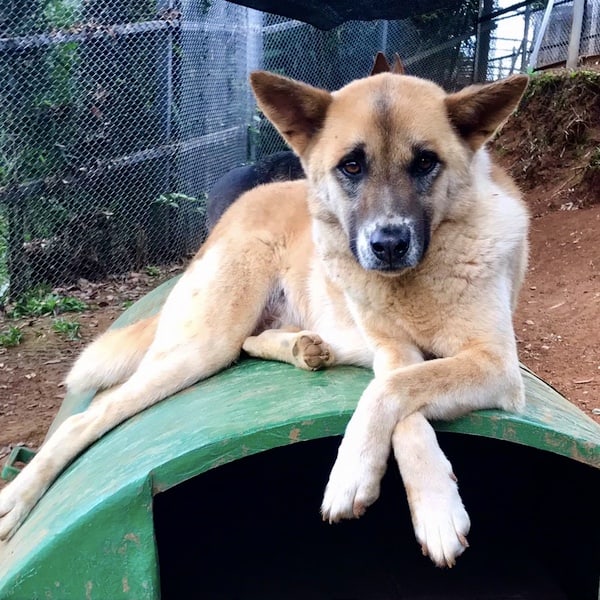 < >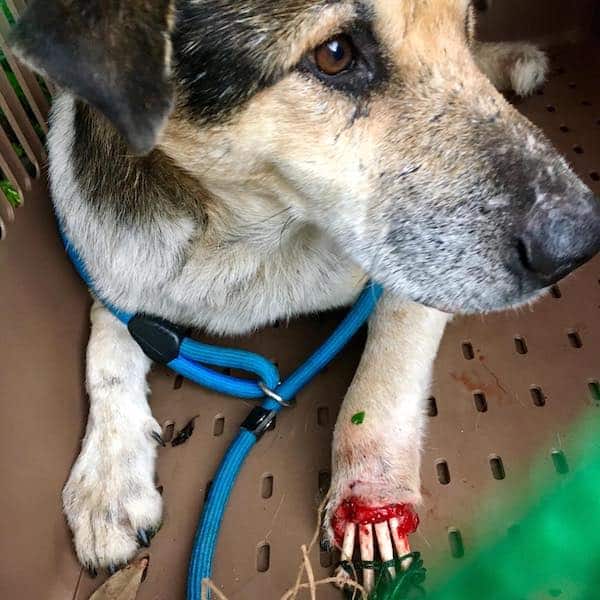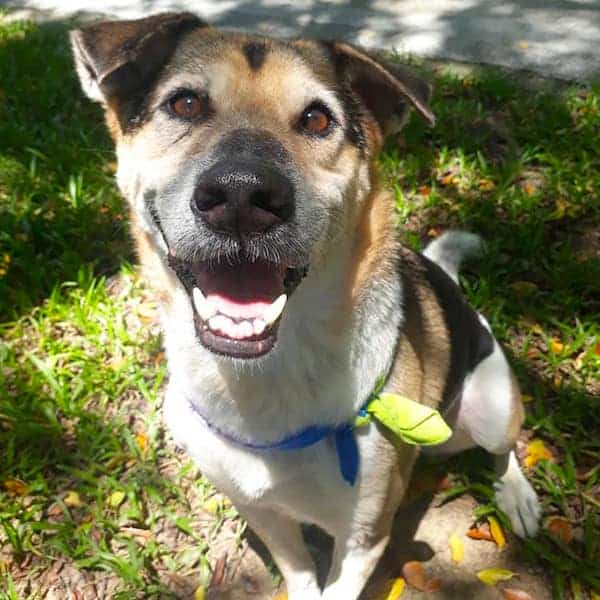 < >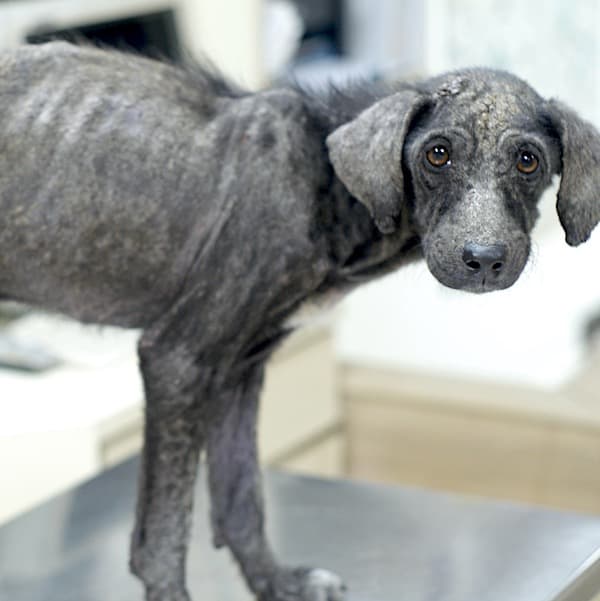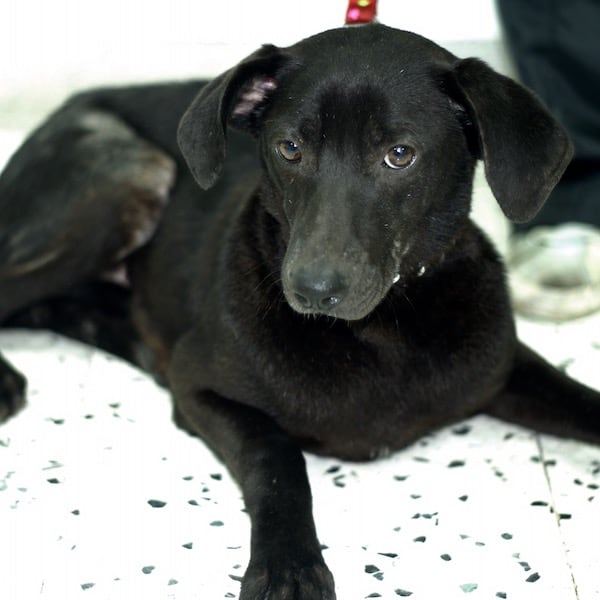 < >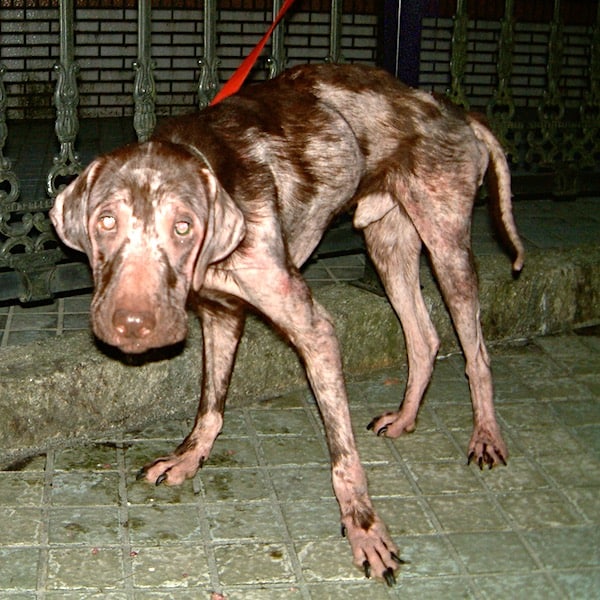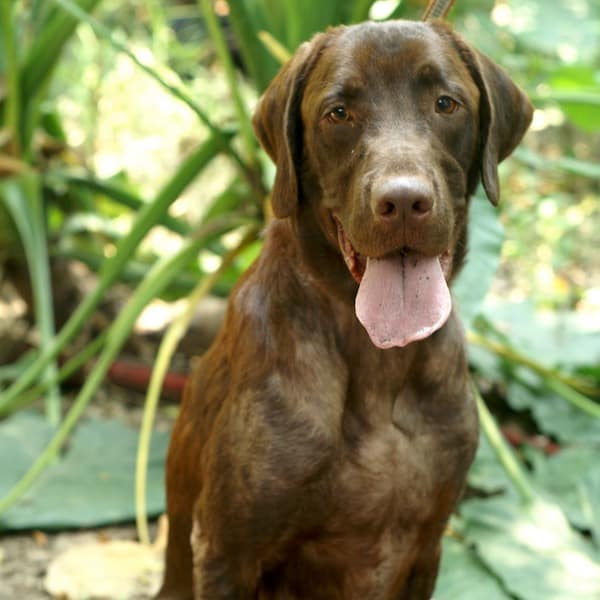 < >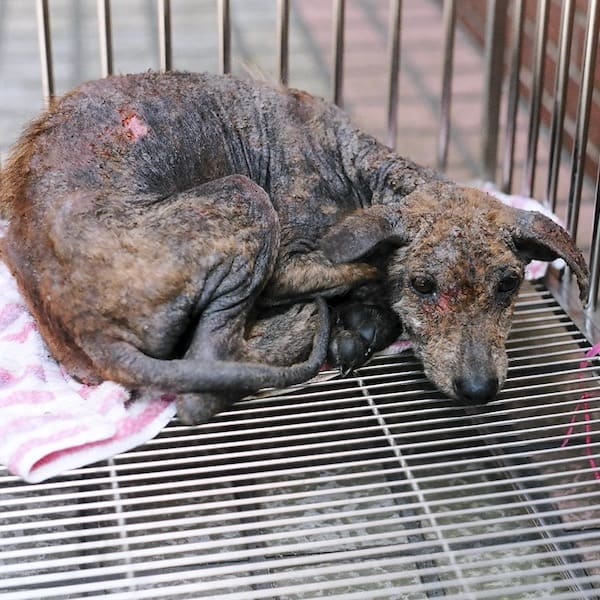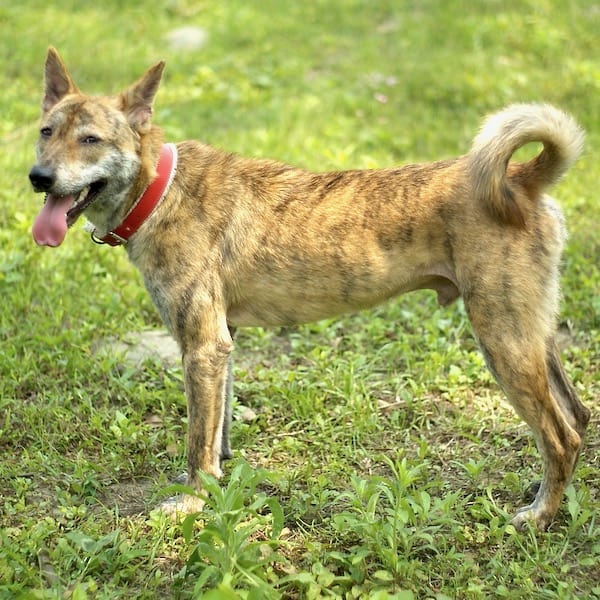 < >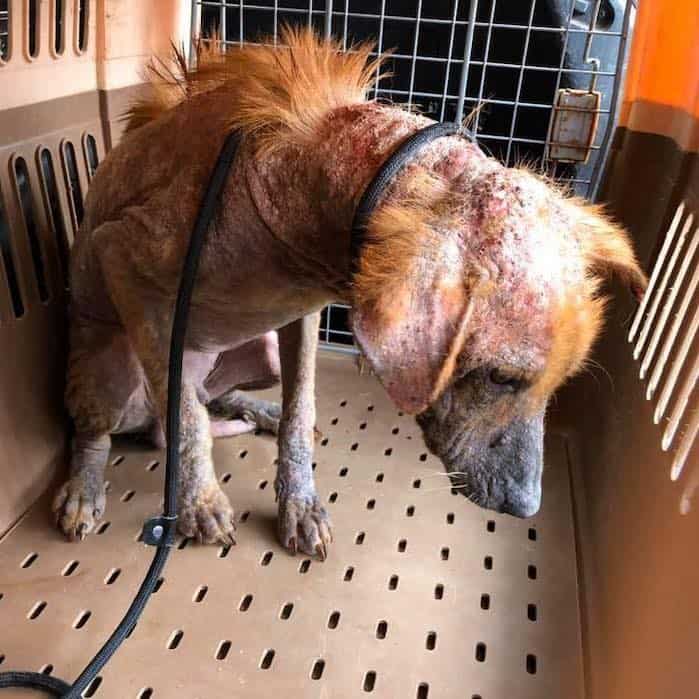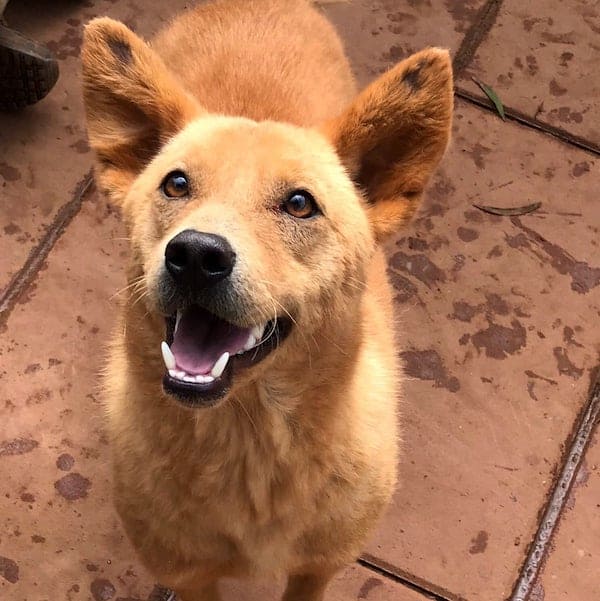 < >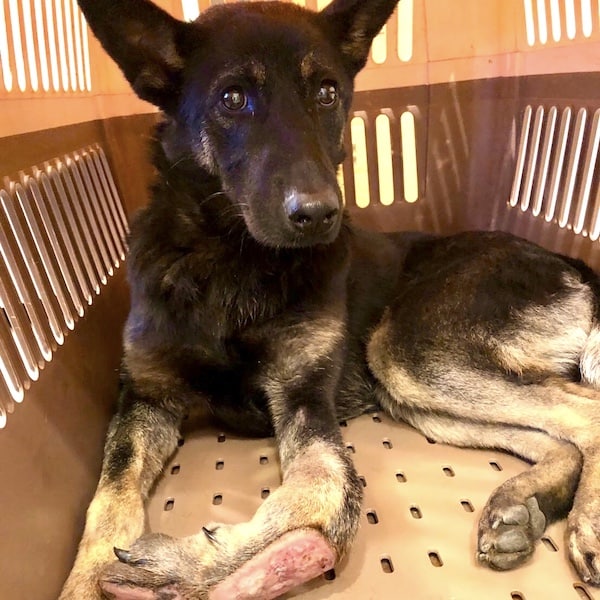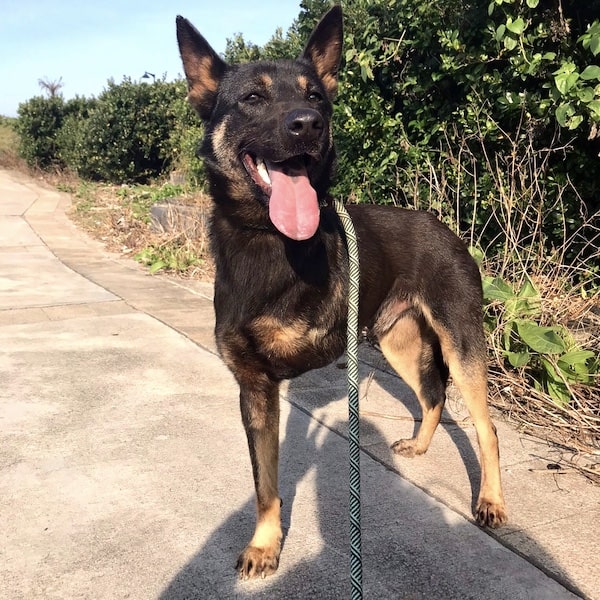 < >
It's horrible to think what would have happened to these strays if ACT hadn't rescued them and changed their lives for the better. Please consider donating today so tomorrow so that suffering animals in Taiwan can have their lives transformed.